variations chromatiques,
an interior fabric collection about colour
How can coloured surfaces interact subtly in daily life? My final master project made at
National School of Industrial Design
in Paris question our relationship to colour in private interiors. Three interior textiles like "living" surfaces were created, each one with a different quality, process and use. Project followed by the danish designer
Margrethe Odgaard.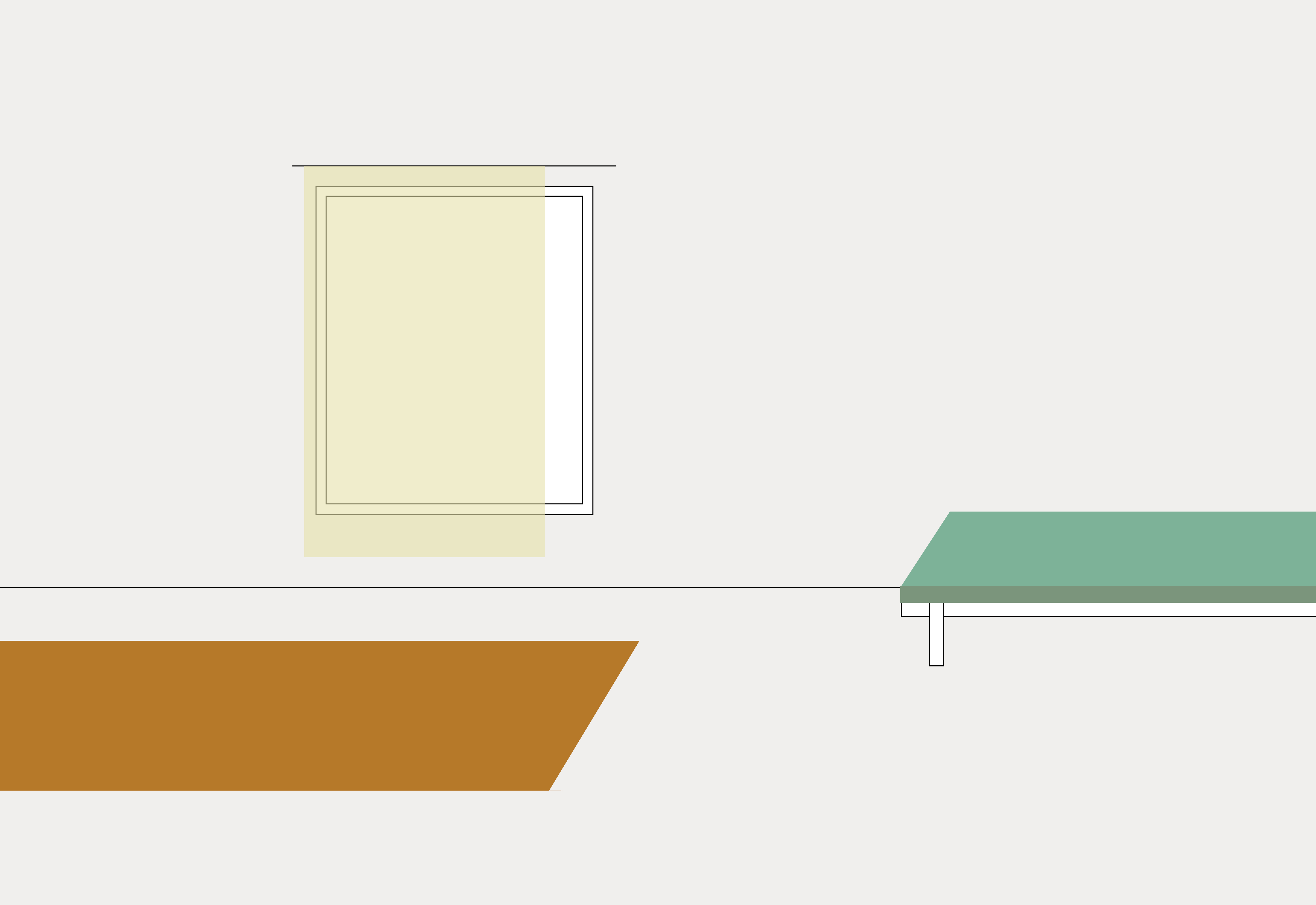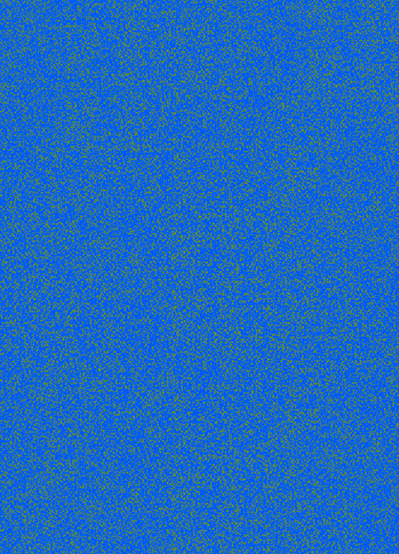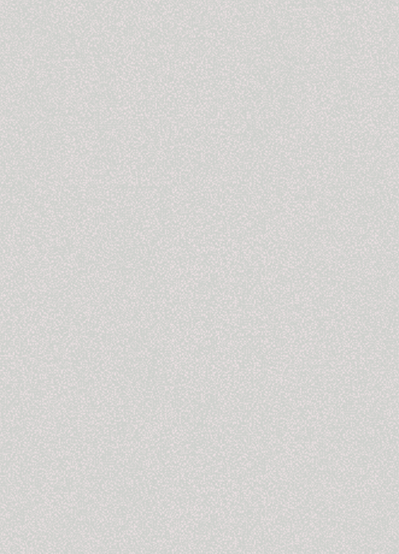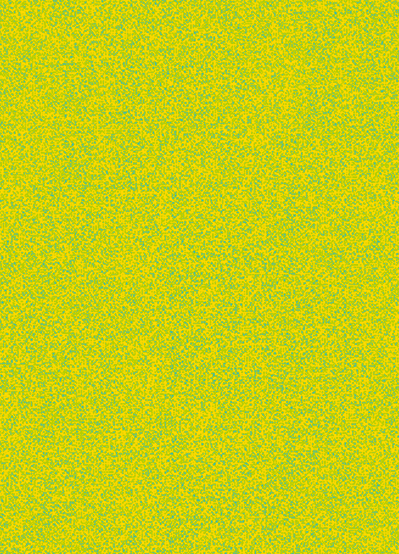 fraction
is an
upholstery fabric
100% wool. After researching embroideries on canvas, a "infinite" pattern was designed on a jacquard loom.
brume, which means mist in French, is a curtain composed of a semi-transparent textile superimposed on an opaque fabric.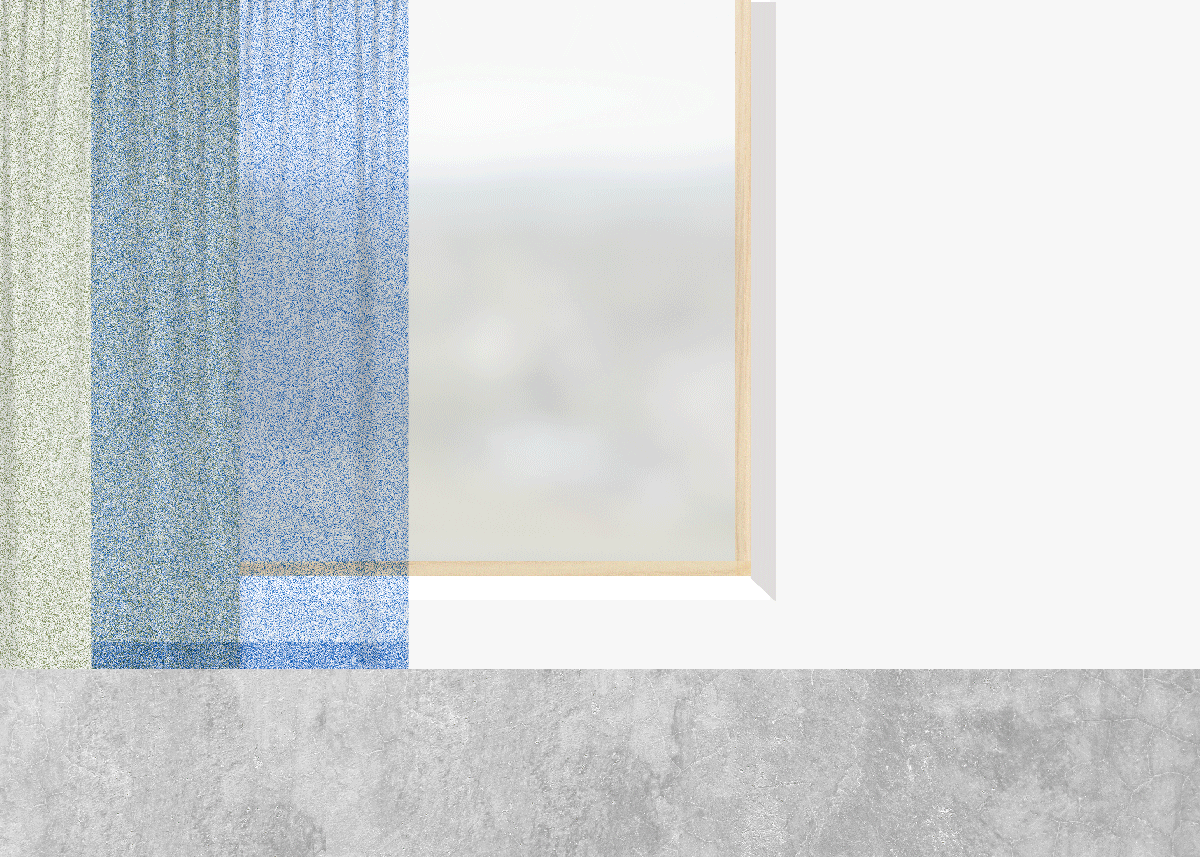 segment is a hand-woven carpet made with very large, smooth wool threads.