Inspired by the tiny squares in technical drawings for weaving, Pixe is in a way a zooming in of the fabric. Woven on a navy cotton warp, it comes in five colorful variations, to fit a tablecloth and four different colored napkins.
How can coloured surfaces interact subtly in daily life?
Variations Chromatiques
(or Chromatic Variations) question our relationship to colour in private interiors. Inspired by
Pointillist' paintings
, many juxtaposed coloured brush strokes create vibrating surfaces. With two or three colours, "living" surfaces created — between the solid colour and the actual pattern. As the colours blend together by optical illusion, these surfaces are never the same. They are changed by the variations of light and the user's point of view.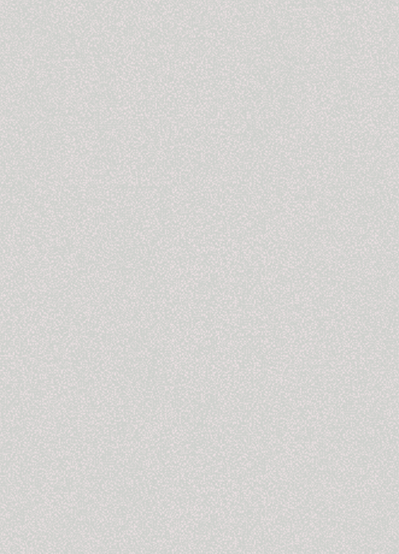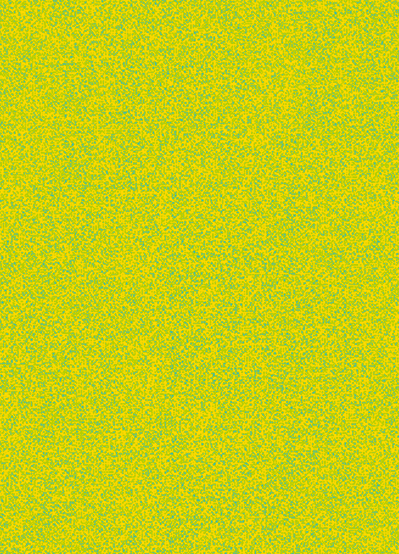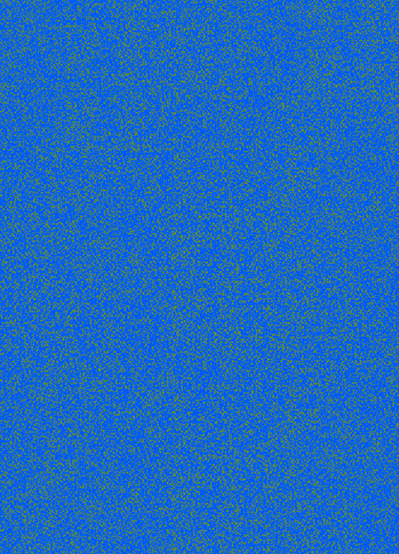 Camif ÉDITION
, a French furniture brand engaged in local and eco-friendly production, wants to encourage children and adults to personalize their own bed linens. Indeed, personal objects will be kept longer by the owners because they are synonymous with memories and emotions. With a French weaver, we propose an easy-to-use solution with the least possible impact. A collection of plain colored sheets (woven, dyed and manufactured locally in 100% organic cotton) is accompagned by small kit with fabric paintings, safe for health and environment (Oeko-Tex). Then, the idea is to use everyday objects to create your own and unique pillowcase: sponge, vegetables, leafs, adhesive tape, ice cube, toothbrush, lace, sticker... The personalization is promoted through workshops and tutorials, for little ones and grown-ups.
Segment is a hand-woven carpet using very large, smooth wool threads. As part of the
Variations Chromatiques
project, it is inspired by some Pointillist painting details with large brush strokes, illustrating flashes of light on the water or on the sky. With this strong, dynamic and sparkling surface, the carpet becomes the heart of the room.
Brume, which means mist, is a double curtain composed of a semi-transparent textile superimposed on an opaque fabric. The same pattern is printed on both fabrics in two different colours which mix by superposition and form a third shade. Brume curtain creates specific light as the day progresses and becomes an "active" element of the room due to its modularity.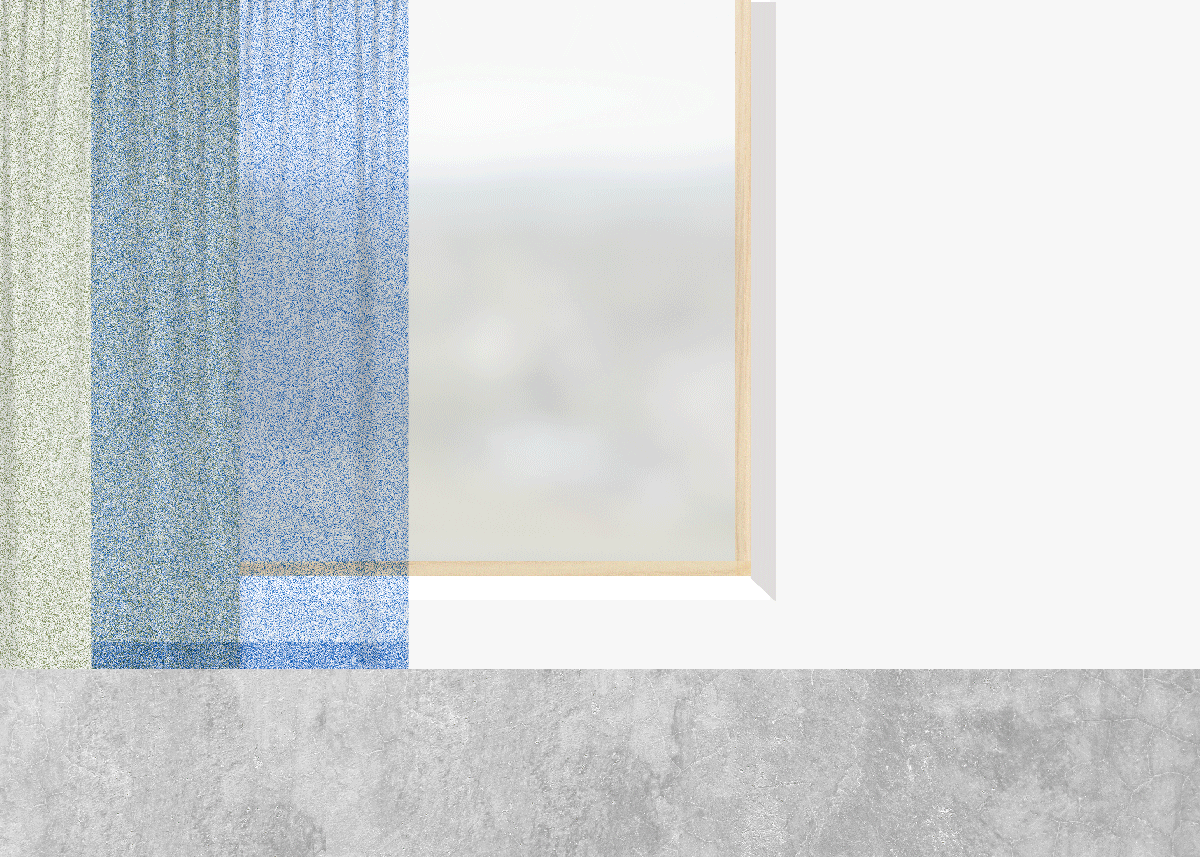 This textile range - part of the
Variations Chromatiques
project - was inspired by the observation that most upholstered objects are covered either by plain colours or large patterns. After researching embroideries on canvas, a "infinite" pattern was designed on a jacquard loom.
The artist Jean Dubuffet described some artistic forms as "small works of nothing at all, quite concise, almost unformed, but sounding very strong". Le commun magique is a reflexion on these unsophisticated drawings, paintings and sculptures.

These different textiles were designed on looms or knitting machines at ENSCI-Les Ateliers. Each sample was constructed by testing yarns, process and drawings in order to reach different tactile and visual sensations. The fabrication is handmade but always with industrial techniques in mind.

This weaving, composed of glass and optic fibers, is a special design for the international glass fiber company Saint-Gobain Adfors. The pattern, inspired by Henri Matisse's painting Luxe, calme et volupté (below), is composed by many coloured segments randomly positioned on the white surface (just one thread is used with many sequences of bright colors). After production and finishing, the textile becomes a large panel fixed on a wall that can be use as luminous source or as a simple decorative element.

Écrin is a small bag in plywood. It was designed for the Louvre boutique to celebrate a new gallery in the museum dedicated to the 18th French century. With an unsual and refined coating that looks like lace, this object reminds us of this elegant French period. The wood, first painted over the entire surface, is then engraved by a laser machine: a flower pattern appears from the painting and the wood. Between the initial inspiration and the process, Écrin connects the 18th century and today.


RVB (or RGB in English) is a never-ending collection of projects which inspire me as a designer: pieces of art, books, architecture, patterns, movies… Collected and organised in three colors (Red, Green and Blue), the compilation was printed in three small pocket-sized books — very easy to carry on and consult anywhere.